Your Reliable Partner
Gold Standard Service & Quality
SAM are top quality products, gold standard service and quality. We have commitment to continually expand our line of products using the latest technological advances.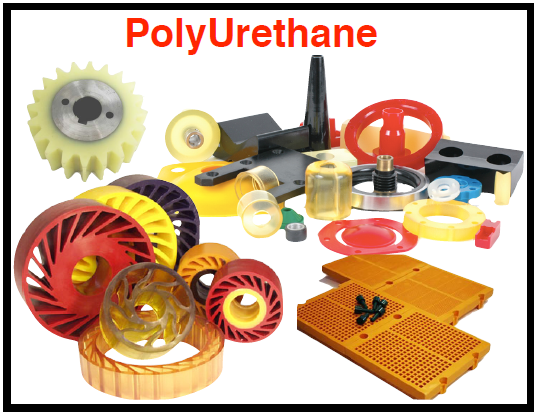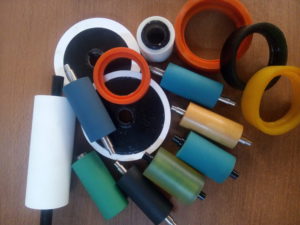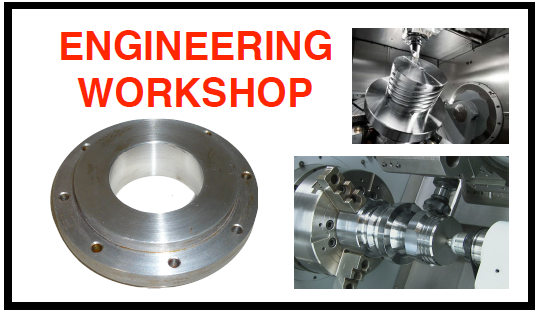 Roller
With a broad range of roller products, coupled with our bespoke design and development service, we are able to manufacture rubber rollers to match the spesifiv physical properties and chemical resistance you require.
Our Service :
Recovering / Relining / Refurbishment
Grinding
Grooving
Engineering Roller Repair
Compound Design
Engineering Design
Roller Treatment / Surface Treatment / Other Treatment
Etc
Polyurethane
We can produce cast urethane components in low and high volumes and for one-off prototypes, and by using high performance resins, additives and curatives er can cast components in almost any hardness and in virtually any form.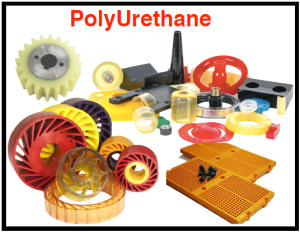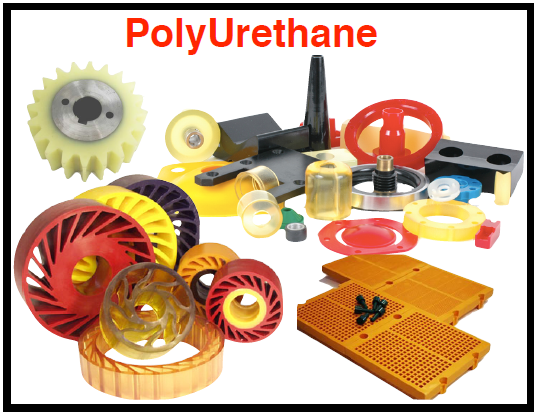 PU Products :
Roller Covering
Crane and forklift wheels
Hand Lift & Stalker
Escalator & Evalator Wheels
Nozzles & Hydro Cyclone
Tube
Seals and rings
Pads
Bushing
Mining Screen
Crush-less  Wheels
Scrapper
Pipe Line Products
Sprokets, Technical Articles
Etc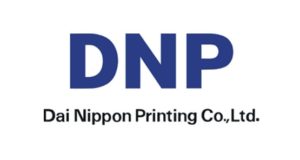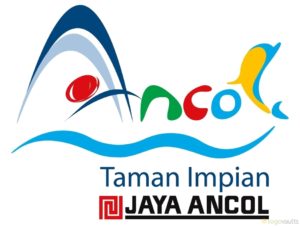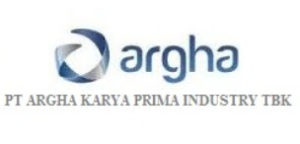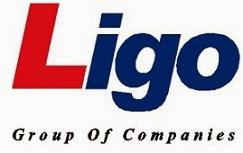 230
PROJECTS
75340
WORKED HOURS
25
EMPLOYEES